Activities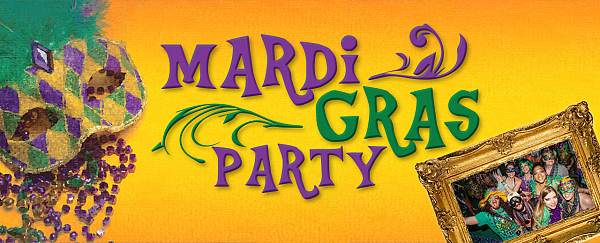 MARDI GRAS PARTY
To celebrate FAT (Chance) TUESDAY, we're throwing a party MARDI GRAS STYLEE! We'll be turning Norwegian Pearl into your 311 Mardi Gras experience complete with King Cakes, Hurricane drinks, and all the beads to go around. This ones optional, but feel free to add your flair (with masquerade masks, boas, whatever). Come ready to celebrate life and party on the final night as we honor this great New Orleans tradition on the 311 Caribbean Cruise!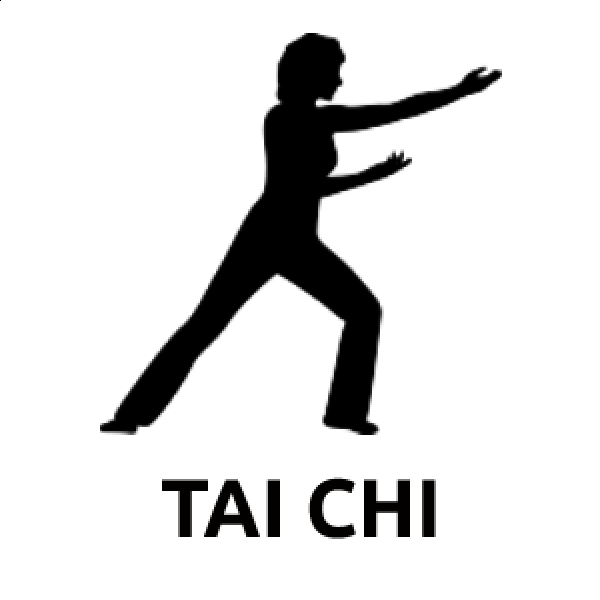 Tai Chi
Mesh your yin with yang to reap all the health benefits of Tai Chi while finding your inner calm. It's all about slow, rhythmic, meditative movements designed to help you find peace.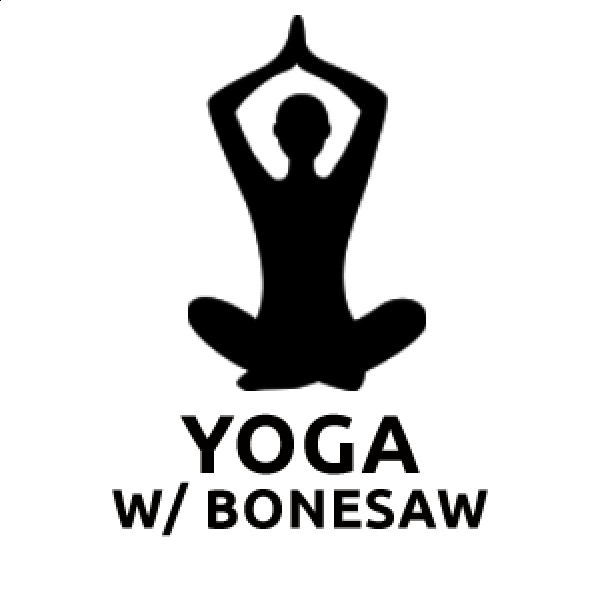 Yoga with Bonesaw
We're excited for the return of Yoga with Bonesaw on 311 Cruise VI! Allow yourself to relax and become one with the world in this blissful Yoga workout. After this yoga class you'll surely feel energized and ready for a great day ahead!
More Amenities
Along with days and nights filled with musical performances, insanely fun activities will be a part of the onboard experience! Many times you'll be playing right alongside your favorite artists. (Yeah, that means 311 is getting in on the action, too!) We will announce activity details closer to sailing. In addition to programming that we'll plan especially for all you brodels & slinkies, you can enjoy the following amenities on Norwegian Pearl:

Please note - due to the unique nature of this event, we may have to close certain venues and rooms unexpectedly. In the event that we need to close any of these areas we will notify guests as soon as possible. At times, notification may not be public until guests have arrived on board.