311 Nation! We invite you to leave the real world behind as the 311 Caribbean Cruise returns for our seventh epic adventure at sea - 311 Day at Sea! Join us on the beautiful Norwegian Pearl from March 8-13, 2023 as we leave from Miami, Florida and sail to two exotic destinations: Harvest Caye, Belize and Roatan, Honduras!

311 is inviting some of your favorite artists, DJs and comedians to keep the good vibes flowing on board! You'll get three 311 Pool Deck shows, a personal photo with you & your cabinmates with 311, activities with the band and other artists onboard, and the chance to take part in our fun costume night to round out your onboard experience. There's nothing better than connecting with fellow 311 fans to become one happy family at sea, so take the plunge and join us today!
Ahoy, Vacation!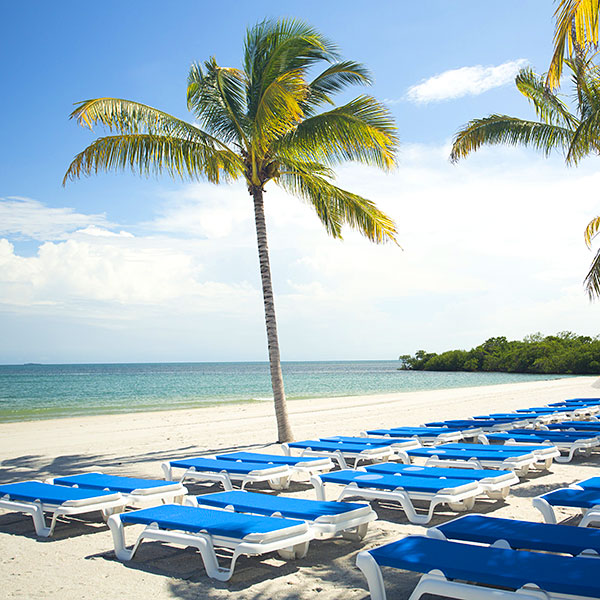 Friday, March 10, 2023
Welcome to our own private island in Southern Belize! As you make your way down the shaded pier, you'll quickly be immersed in the culture and natural beauty of this premier Caribbean island destination. Looking to chill out? Relax with friends on a 7-acre beach lined with sun loungers, or check out the expansive pool and swim-up bar. Looking to get active? Take advantage of the island's fun excursions, including zip-lining, water sports in the salt-water lagoon, and snorkeling in the world's second largest barrier reef. Prefer to get more of the local experience? Mainland Belize is just a short boat ride away.
Shore Excursions in Harvest Caye, Belize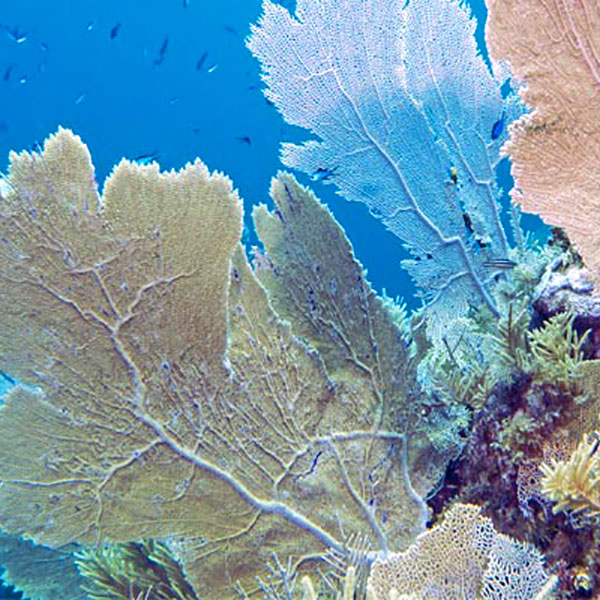 Saturday, March 11, 2023
Beautiful and unspoiled, Roatán is a peaceful, eco-tourist's dream, just 30 miles off the coast of Honduras. Teeming with marine life and home to some of the best pillar coral in the Caribbean, the pristine Belizean Reef is a diver's paradise so grab your snorkel and explore! For those of you who prefer a more relaxing day, the beautiful Tabyana Beach is a sight to see and the perfect spot to soak up the sun!
Shore Excursions in Roatan, Honduras