More! More! More!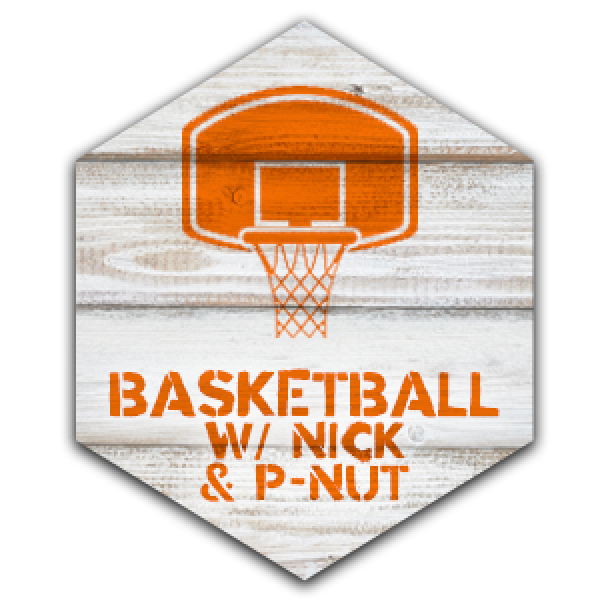 BASKETBALL
W/ NICK & P-NUT
Think you have what it takes to go up against P-Nut and Nick in some 5 on 5 basketball? Let's see what you've got! In the qualifying round, 100 guests will have 30 seconds to make 5 shots from different points on the court. The top 8 scorers get to play in a Championship Game with Nick and P-Nut!
Signups will open prior to sailing, and we'll randomly select 100 lucky cruisers to compete. Stay tuned for more info!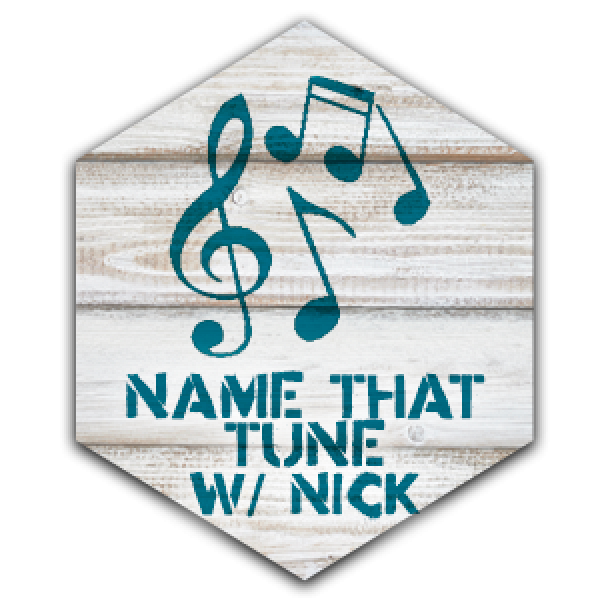 NAME THAT TUNE
W/ NICK
If you REALLY know your 311 music...then you gotta check this one out! Nick will play a short snippet of a 311 song on guitar and a randomly chosen panel of contestants will have to be the first to guess it correctly.
Signups will open prior to sailing, and we'll randomly select a handful of cruisers to compete. Stay tuned for more info!
FAMILY FEUD
W/ TIM & CHAD
We asked 100 brodels, "What is another name for "herb?"…And survey says….you're in for some laughs with this favorite 311 Cruise game! Chad and Tim are in for the challenge of Family Feud and they want YOU to participate!
Signups are now open - we'll randomly select a couple of cruisers to compete prior to sailing!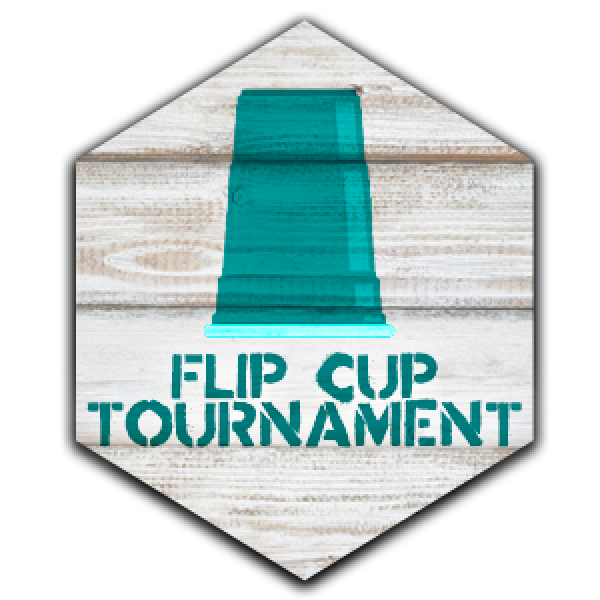 Who's ready for some flippin' fun?! We're hosting another epic Flip Cup Tournament to crown a new group of 311 cruisers as champions of the boat!
At this time, our bracket is full. Oftentimes, teams fall short or do not show up. So, once on board, if you are still interested in playing, just show up! Check your schedule for tournament time and place.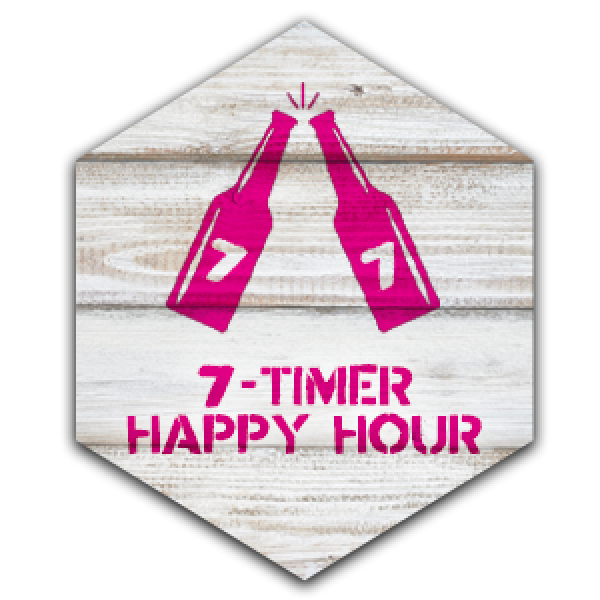 7-Timer Happy Hour
There are over 150 cruisers who have sailed on every 311 Caribbean Cruise! And we think that is worthy of a celebration. As a THANK YOU for being a founder in this community and trusting us with your vacation year after year we're hosting a 7-timer meet up in Spinnaker Lounge.Your keycard with your alumni year will serve as your ticket for entry.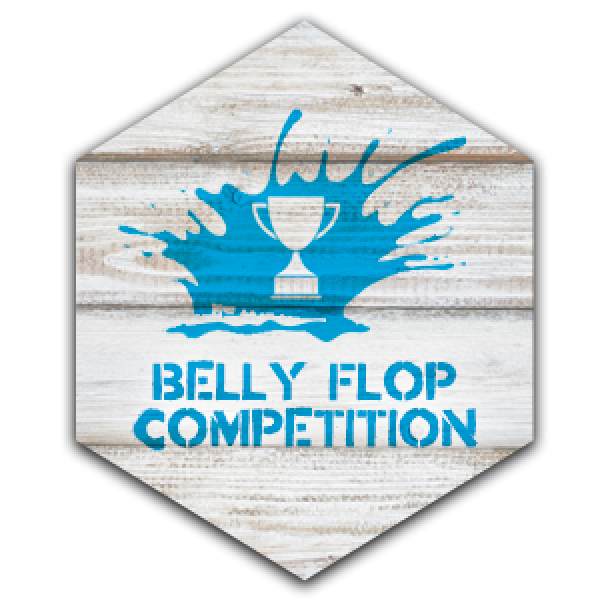 Belly Flop Competition
This is the chance to show off your biggest and best flops for your cruise family. Don't forget, flair and style points count too! This isn't just fun for the participants though - spectators are guaranteed shock, awe, and laughs during this cruise favorite!
Participant spots will be filled on a first come, first served basis. Show up to the activity a little early to claim your spot!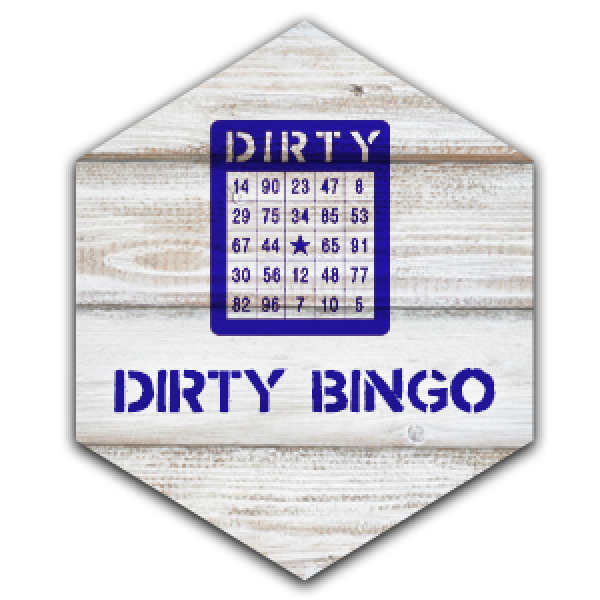 Dirty Bingo
Take some pop culture facts, throw in a bunch of naughty words, combine it with a classic game of B-I-N-G-O, and you've got the 311 Cruise spin on an old favorite! It's one part trivia, one part bingo, a dash of foulmouthed tomfoolery, and all parts fun. This version of bingo is free to participate in.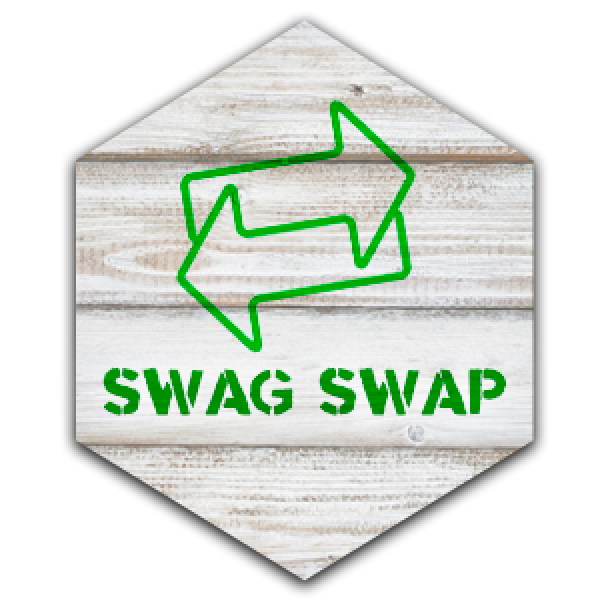 Swag Swap
Come share your 311 Cruise swag with your boat family! We love the creativity of our cruisers, and we open this space to those who would like share or swap the fun trinkets they've made in anticipation of the cruise. Wristbands, sunglasses, beads, the more the merrier! Exchange of funds will not be accepted – just spread the PLUR with your fellow cruisers! Please pack items in your carry-on luggage as this will be open prior to cabins being open.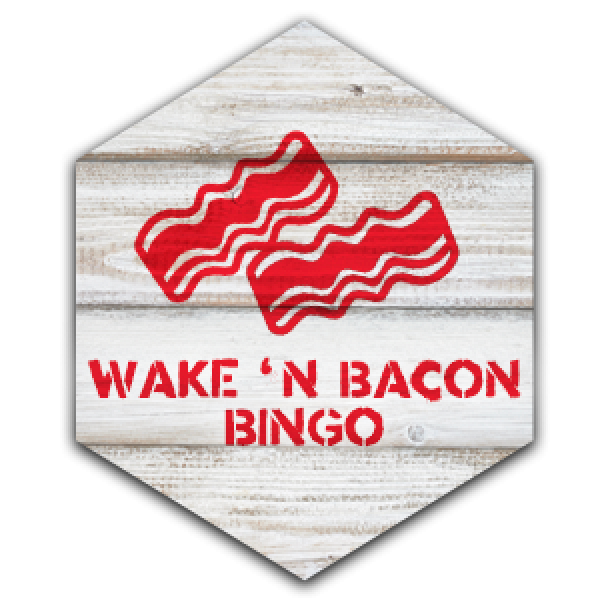 Wake 'N' Bacon Bingo
Join us for breakfast and a game of BINGO! The more cruisers that play the bigger the winning pot of money, so grab your friends and come on out! Bingo cards can be purchased on Deck 6, FWD starting one hour prior to start time.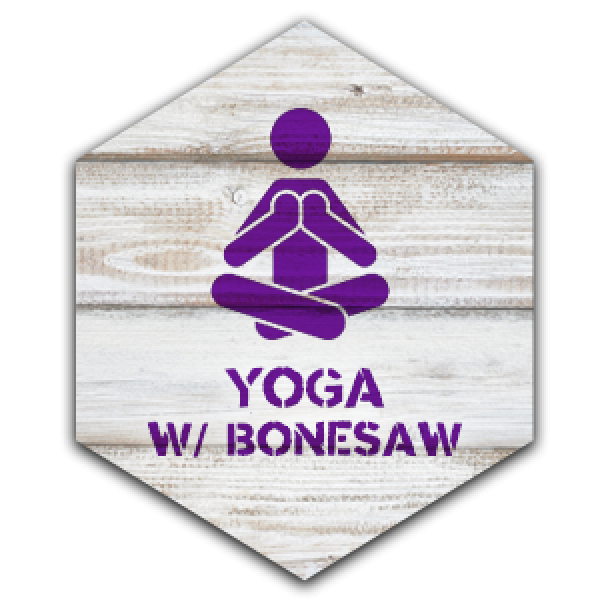 Yoga w/ Bonesaw
We're excited for the return of Yoga with Bonesaw! Allow yourself to relax and become one with the world in this blissful Yoga workout. After these yoga classes, you'll surely feel energized and ready for a great day ahead!
More Amenities
Along with days and nights filled with musical performances, insanely fun activities will be a part of the onboard experience! Many times you'll be playing right alongside your favorite artists. (Yeah, that means 311 is getting in on the action, too!) We will announce more activity details closer to sailing. In addition to programming that we'll plan especially for all you brodels & slinkies, you can enjoy the following amenities on Norwegian Pearl: