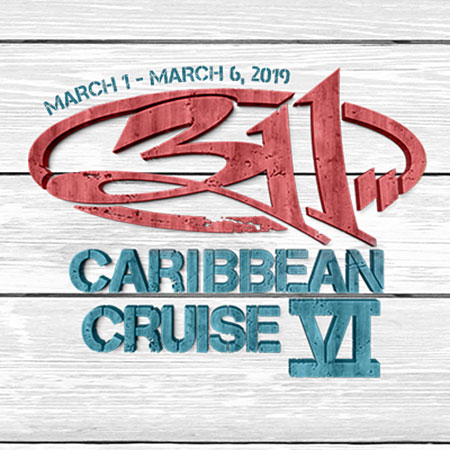 Initial Lineup for 311 Caribbean Cruise!
We're excited to welcome these special guests on board for a great musical adventure at sea with the 311 Caribbean Cruise Family!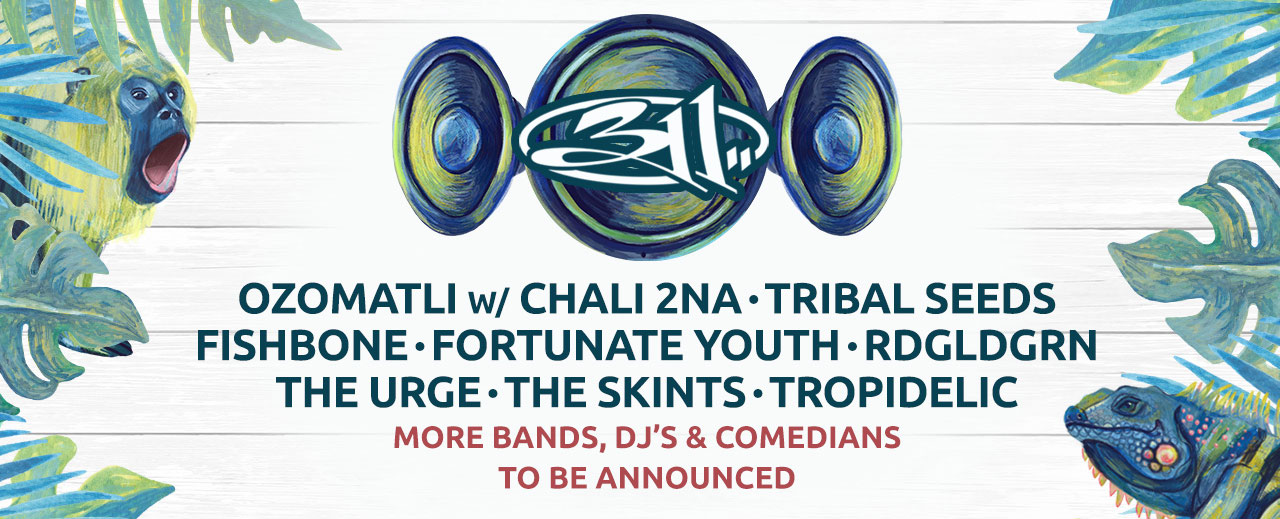 There's still time to join the pre-sale! Sign up by 11:59pm ET on Thursday, June 14 and you'll receive an email by end of day Friday, June 15 containing your Earliest Booking Time!