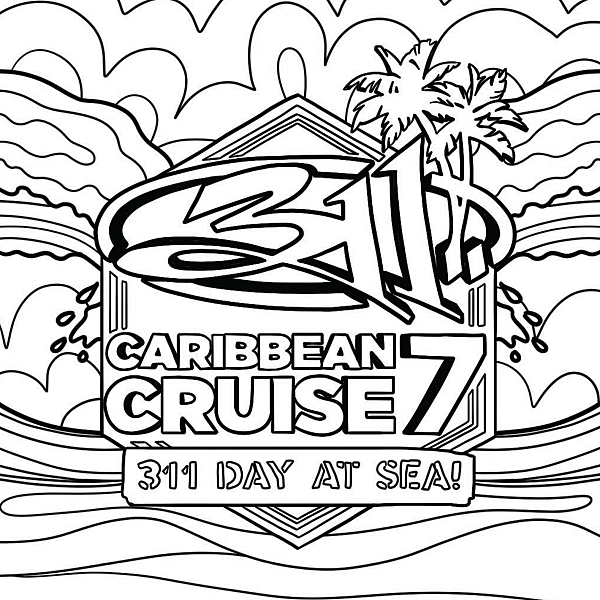 Channel Your Creativity!
Friday, February 24, 2023
Postcards were mailed out to everyone excited for sailing! On the back, you'll see that the image hasn't been filled in. Channel your creativity and color to your heart's content - then bring your card to the Sixthman Info Desk on Day 1. We'll choose a few of the most beautiful creations to get a small prize on board!
If you never received yours, misplaced it, or just want to color another one - download and print the PDF file!